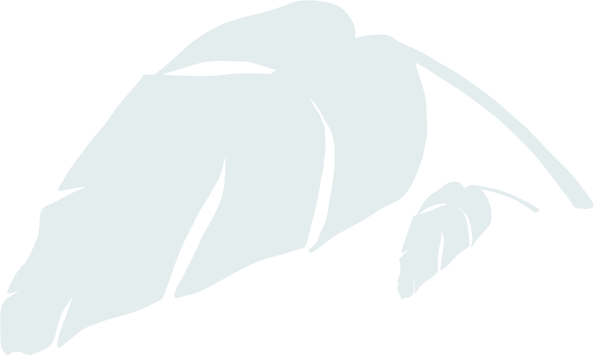 Perfect In
Every Turn
---
From interior to exterior, luxurious designer finishings and selections are prominent aspects
of Talbot21s with the Pinnacle of Luxe Living always in mind.

Contemporary Kitchens & Kitchenetts
Stunning quartz counter-tops are featured throughout along with designer backsplash, LED underglows, breakfast bars, pantries and so much more to give your kitchen the upmost luxury and practicality.

Open Concept Designs
---
Sprawling open-concept designs and strategically customized layouts across all levels provide functionality and an aesthetic look and feel.

Work-From-Home Solutions
Whether you are working from home, or studying for a test, RPH's 'Work-From-Home' solutions are carefully designed throughout the units, providing a functional workspace that is isolated away from louder areas.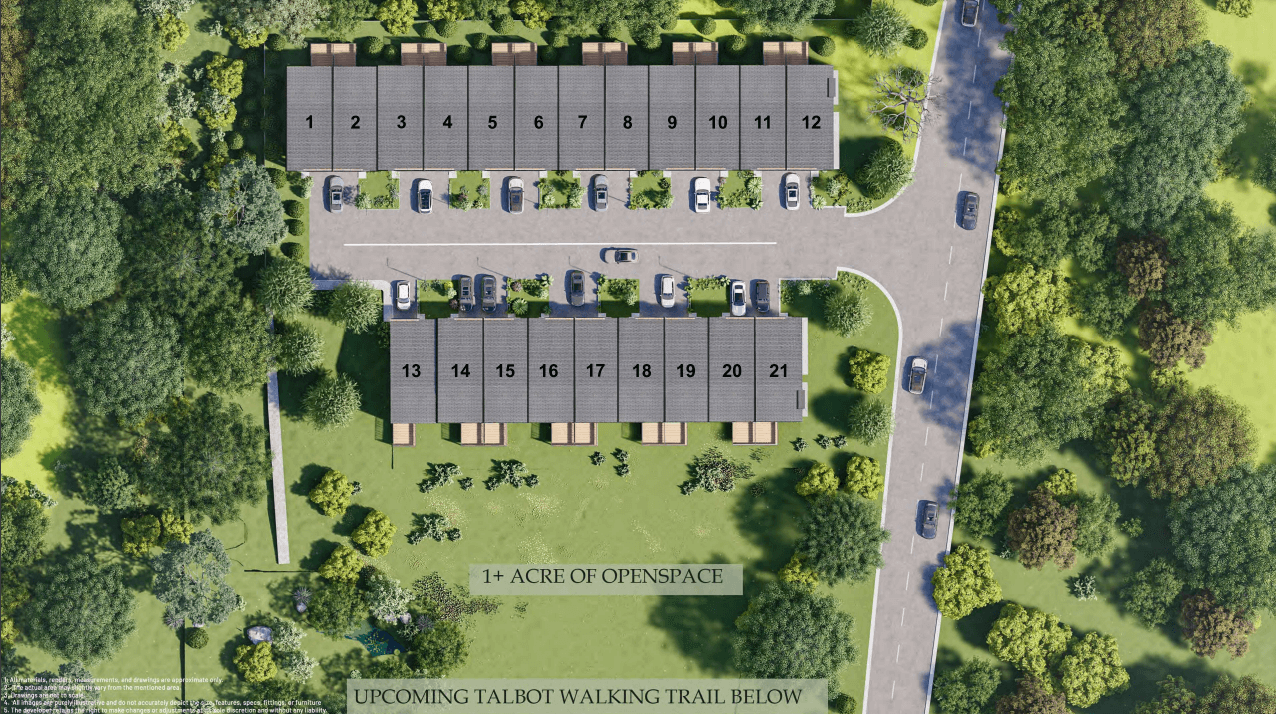 Marvellous
Architecture and
Beautiful Views
Pick from our different floor plans to find the layout that works best for you. Our plans are open-concept, designed for functionality and your comfort. Within the space, there is plenty to entertain including primary suit balconies, a wet bar, and zoned green outdoor space.
Don't Miss out on the exclusive collection of 21 Luxury Townhomes
A Fantastic Selection of Floor Plans
---
Our homes range from 1800-1900 square feet of living area, including 4 bedrooms, 3.5 bathrooms, and completely finished basements.
Select from a variety of our floor plans and find the layout that suits your lifestyle. Each home is equipped with high-end, luxurious finishes exceeding industry standards and offers plenty of square footage to give you the perfect open-concept design.
Live close to nature; our townhomes are surrounded by the outdoors with only a short distance to local amenities. Hiking trails and parks are just steps from your home, with close access to shopping and sports fields, allowing you to embrace the outdoors and complete your errands with ease. Get the best of the rural and urban lifestyle with Talbot 21 homes.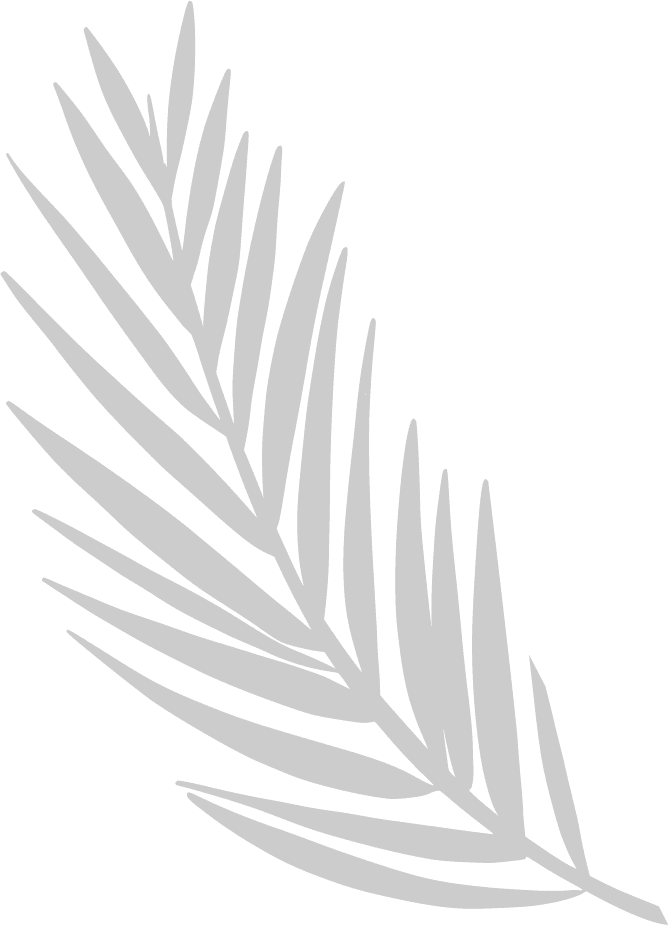 Enjoy being surrounded by luxurious finishing touches. From designer lighting, to MOEN plumbing fixtures, live lavishly in your new, executive townhome. Contemporary kitchens finished with quartz countertops, backsplash with LED underglows, floating vanities, and other well-thought details give you a clean, classy feeling when you step into your residence.
Register Now
---
Register today and browse through our selection of townhomes. With high end finishes and a
great location, you won't want to miss out! Start the steps towards moving you and your
family into one of the smartest townhomes in London today!
---