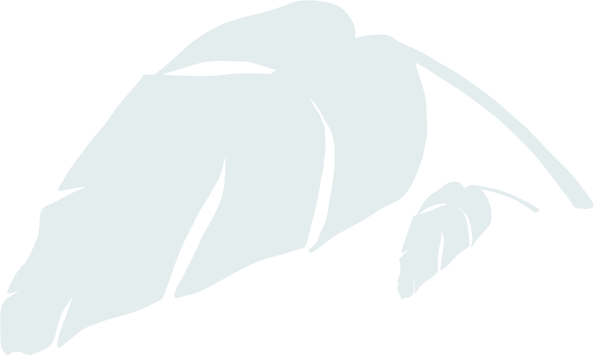 Parks & Trails
---
Enjoy the peace and quiet that comes when you live close to nature. Our homes are ideally
located, giving you options for outdoor sporting and leisure activities. Embrace in a vast
amount of scenic nature in the nearby Talbot Village wetlands trail and an adrenaline rush at
London's Boler Mountain.

Greenhills Golf Club
London's most beautiful golf
courses, compromising an 18-
hole championship course.

Boler Mountain
Embrace your winter spirit with the adrenaline
rush of amazing ski and snowboard slopes at
London's most popular Boler Mountain.

Talbot Village Wet Trails
Embrace the scenic view the
Talbot Village wetlands trails
have to offer.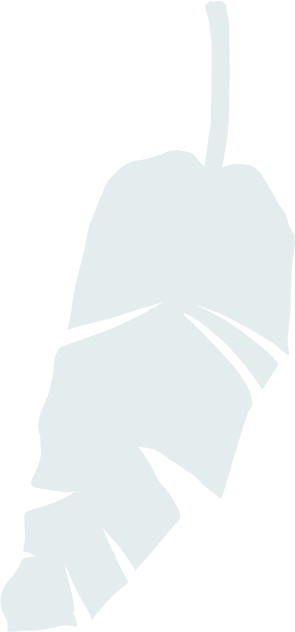 Perfect Mix of
Urban and Rural
---
Our townhomes are the perfect mixture of rural and urban living. Live the best of both worlds
and Reside close to nature, surrounded by the outdoors with the hustle and bustle of the city
only a short drive away.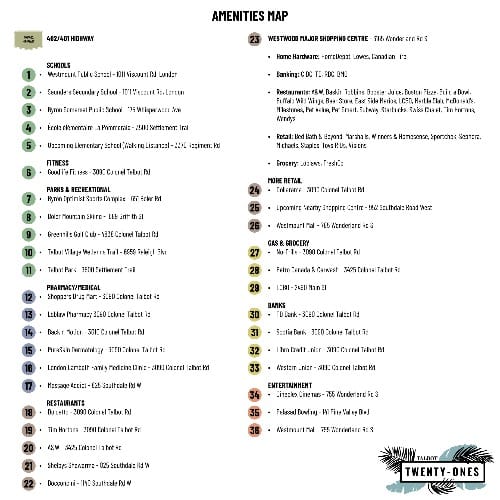 Inventory is
limited.
Register Now.
Live five minutes away from Highway 402. This four lane highway is your connection to the United States at the Blue Water Bridge International Crossing. King's Highway 402 connects with Highway 401 giving you easy access to Toronto and other Canadian cities along the way.
Don't Miss out on the exclusive collection of 21 Luxury Townhomes
Register Now
---
Register today and browse through our selection of townhomes. With high end finishes and a
great location, you won't want to miss out! Start the steps towards moving you and your
family into one of the smartest townhomes in London today!
---